Meet the experienced and friendly optometrists and staff who make The Eye Site of Hampton the leading provider of vision care products and services in Hampton VA.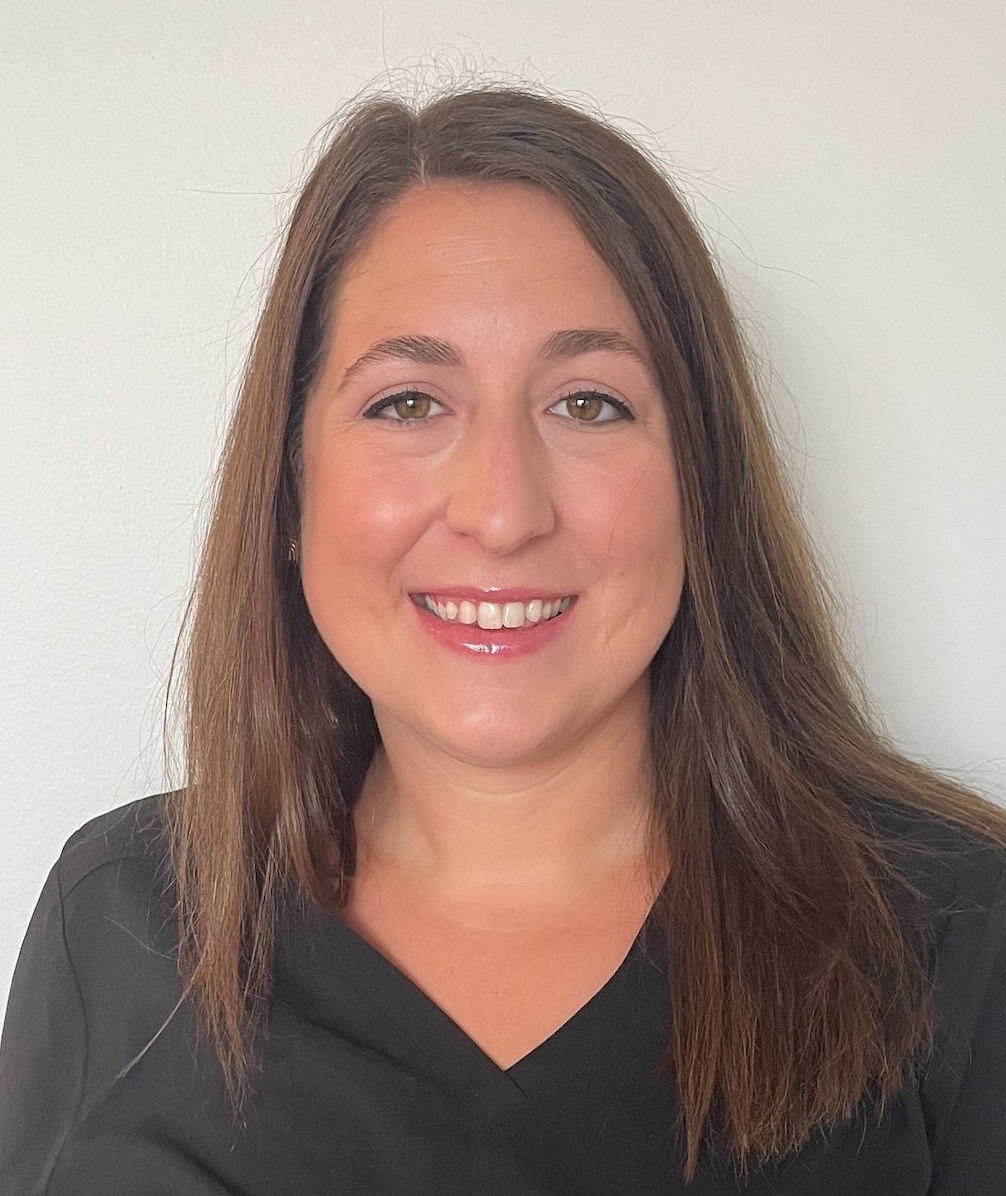 Dr. Stacey Carabello, O.D.
Dr. Carabello received her undergraduate degree from Iowa State University in Genetics and her Optometry Degree from Southern California College of Optometry.
She practiced in Southeast Iowa for five years before moving to Virginia, where she calls home. Dr. Carabello has a passion for comprehensive Optometry, the treatment of Ocular Diseases, and multi-specialty Optometry.
Dr. Carabello enjoys traveling, learning to golf, and hanging with friends, family, and her dog in her free time.
We are incredibly excited to welcome Dr. Carabello to our practice, community, and The Eye Site of Hampton.