Meet the experienced and friendly optometrists and staff who make The Eye Site of Hampton the leading provider of vision care products and services in Hampton VA.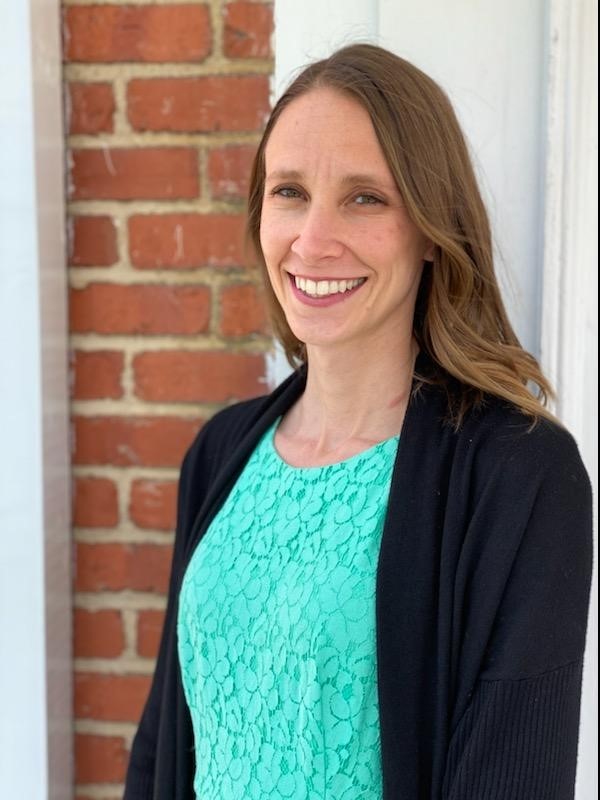 Dr. Martha Overmeyer
Dr. Overmeyer graduated with highest honors from the Pennsylvania College of Optometry at Salus University in May 2013. Over the past six years, she has practiced optometry in a variety of practice settings, including private practice and a multi-disciplinary clinic. In private practice, she has experience working with children and families to meet their visual needs. As a staff optometrist in a multi-disciplinary clinic, she has experience in geriatric optometry and ocular disease.
Prior to her optometric education, Dr. Overmeyer earned a B.S. in Biology from The Pennsylvania State University. She completed an undergraduate thesis in Kinesiology as a Schreyer Honors Scholar. She also has experience in the pharmaceutical industry as an intern for both Johnson and Johnson and Bristol-Myers Squibb companies.
Originally from Greensburg, Pennsylvania, Dr. Overmeyer currently lives in Poquoson with her husband and three young children. She enjoys running, volleyball, and spending time on the water with her family.