Experience Modern Eyecare
The Eye Site of Hampton, VA
The Eye Site of Hampton (formerly Becker Eye Care Center)  offers comprehensive eye care services and in-demand lenses and frames to Hampton and the surrounding communities. Contact us and access the quality of vision care you deserve.
Comprehensive Eyecare
The health of your eyes is our number one priority! The visual system is a delicate and complicated part of the human anatomy. We offer premium care to all patients, even if you have not noticed any vision changes.
Eye Conditions & Treatment
Even if your vision is fine, annual eye health exams can detect eye and systemic diseases in the early stages when it is easier to prevent vision loss. Help maintain quality of life with good eye care.
Eye Diseases & Treatment
.A quick look at some of the most common eye diseases diagnosed and often treated at The Eye Site of Hampton.
Vision Problems & Treatment
Good eye health and vision is important to your child's learning, and vision problems can affect their performance in school. Undetected or untreated vision problems can hinder a child's ability to perform to their full potential in school.
Vision Correction
Vision correction is a general term used to describe a variety of optometric techniques for correcting less-than-perfect vision. For your convenience, we have included a brief description of some of the most common vision correction procedures offered at The Eye Site of Hampton.
Welcome to

The Eye Site of Hampton
Comprehensive eye care: eye exams, eyeglasses, sunglasses, and contact lenses.
Since 2012, our office strives to provide high-quality eyecare to the Hampton and surrounding communities. The patient experience is enhanced by not only by our skilled staff and doctors, but also with using state-of-the-art technology in detecting, diagnosing and treating eye diseases. Our experienced doctors and staff offer comprehensive vision examinations and specialize in the diagnosis and treatment of a wide array of eye diseases, conditions, and problems.
We are committed to educating our patients and providing personalized eye care services to the people of Hampton. At The Eye Site of Hampton, you will find eye care professionals who genuinely care about your health and are dedicated to providing exceptional personal service to everyone who walks through our door.
We want to help you and your family to have clear vision and healthy eyes throughout life, schedule an appointment today!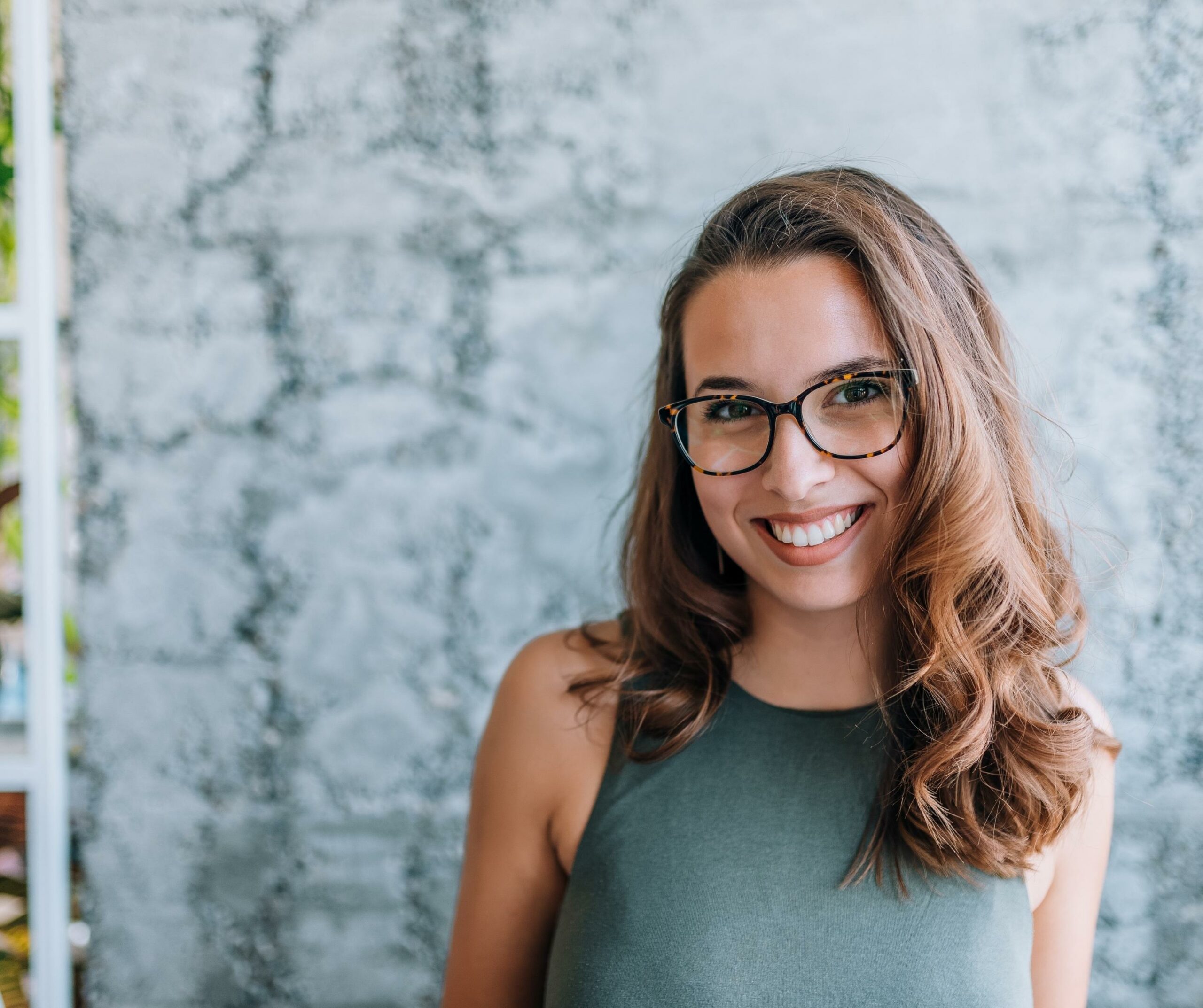 Eyeglasses
The knowledgeable staff at The Eye Site of Hampton will consider long-term wearing comfort, style, features and function when suggesting eyeglasses.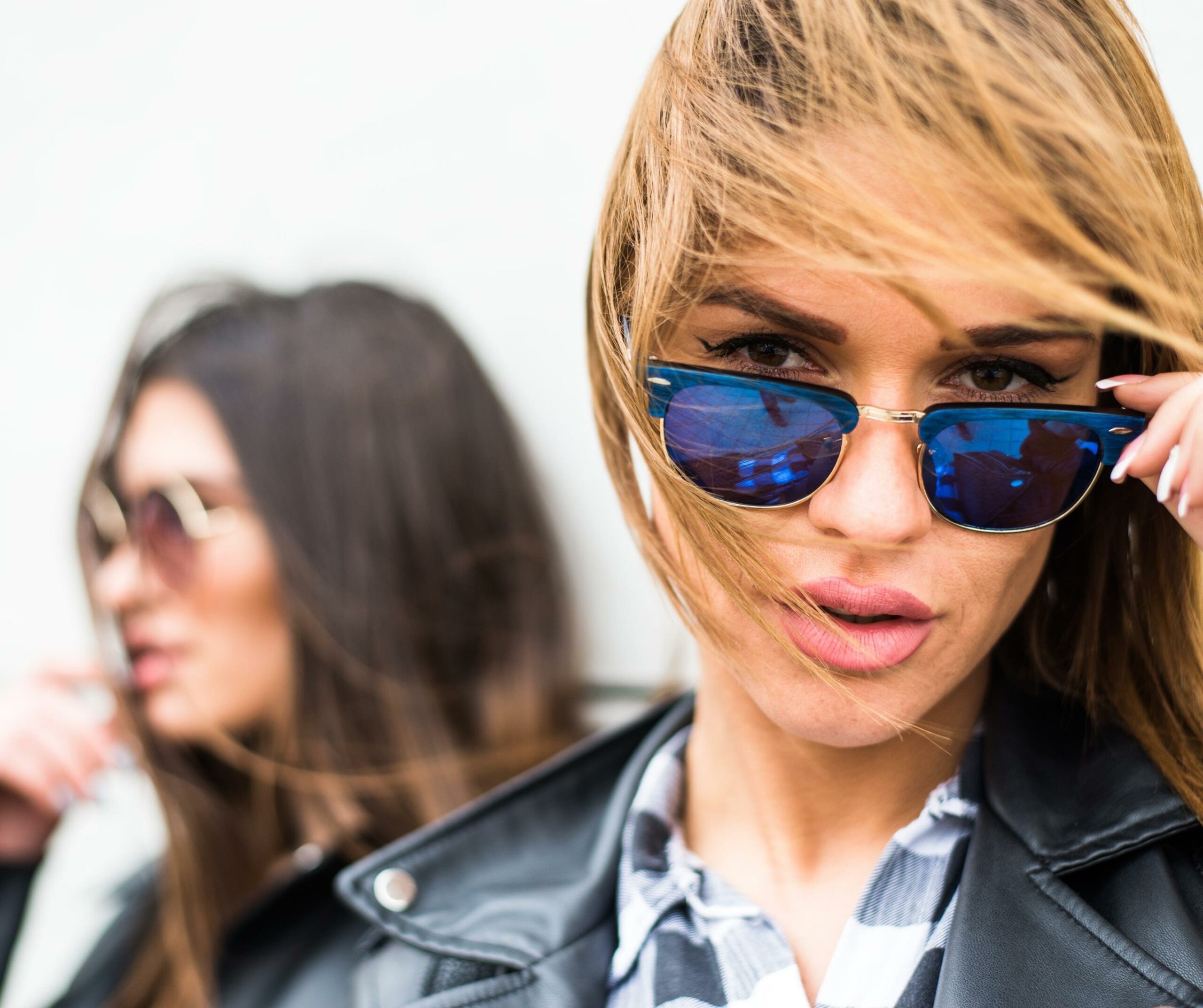 Sunglasses
You apply sunscreen before heading out for a day outdoors. But do you think about your eyes? Ask us which solution is best for you and your child.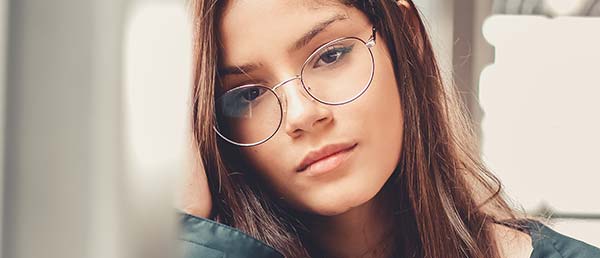 Specialty Lenses
From single vision lenses to progressive polycarbonate lenses, we are happy to help you find what best suits your needs.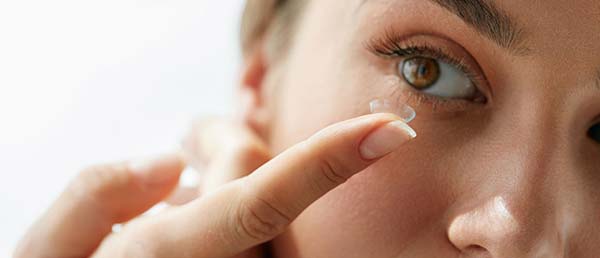 Contact Lenses
If you have a high prescription or astigmatism, contact lenses may provide more enhanced vision correction than glasses.