With the wide variety of lens options available, you can customize your "sunnies" (sunglasses) to meet your visual, protection, performance and comfort needs. Sunglasses protect your eyes from harmful ultraviolet (UV) radiation, which is present even on cloudy days. Quality sun wear provides 100 percent UV protection and can significantly reduce the risk of vision problems caused by sunlight such as cataracts and retinal damage.
Glare, an issue that makes it difficult to see objects clearly by washing out colors and details, can be combated by polarized lenses. Looking at a scene with polarized lenses, you'll notice the colors are deeper, richer and bolder, and details are clearer and more distinct. Polarized lenses also help reduce squinting, which, in turn, reduces eye fatigue, tension, and eyestrain.  Brands include: Gucci, Saint Laurent, Bottega Veneta, Tommy, and Chesterfield.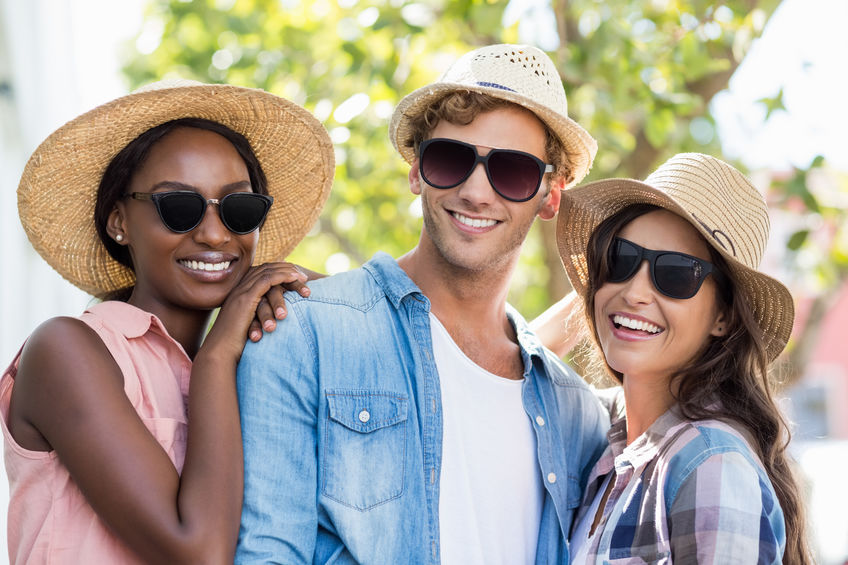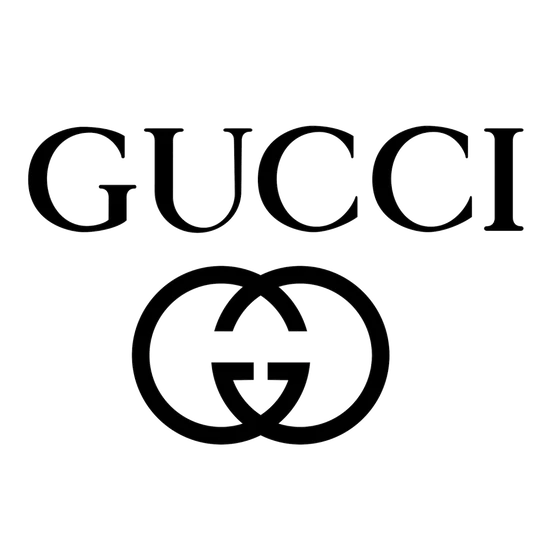 GUCCI
The latest range of optical frames and sunglasses showcases the individualistic and creative spirit of Gucci. Drawing inspiration from archival elements of the House, the collection is an eclectic mix of shapes and styles reminiscent of bygone eras.
Playful charms as well as emblematic codes, such as the Double G logo, appear as subtle design details throughout the selection.
Saint Laurent
Saint Laurent Eyewear fully represents the houses distinctive fashion attitude; timeless style and contemporary luxury in its Sunglasses line. The collections are a fine selection of unique products distinguished by outstanding quality.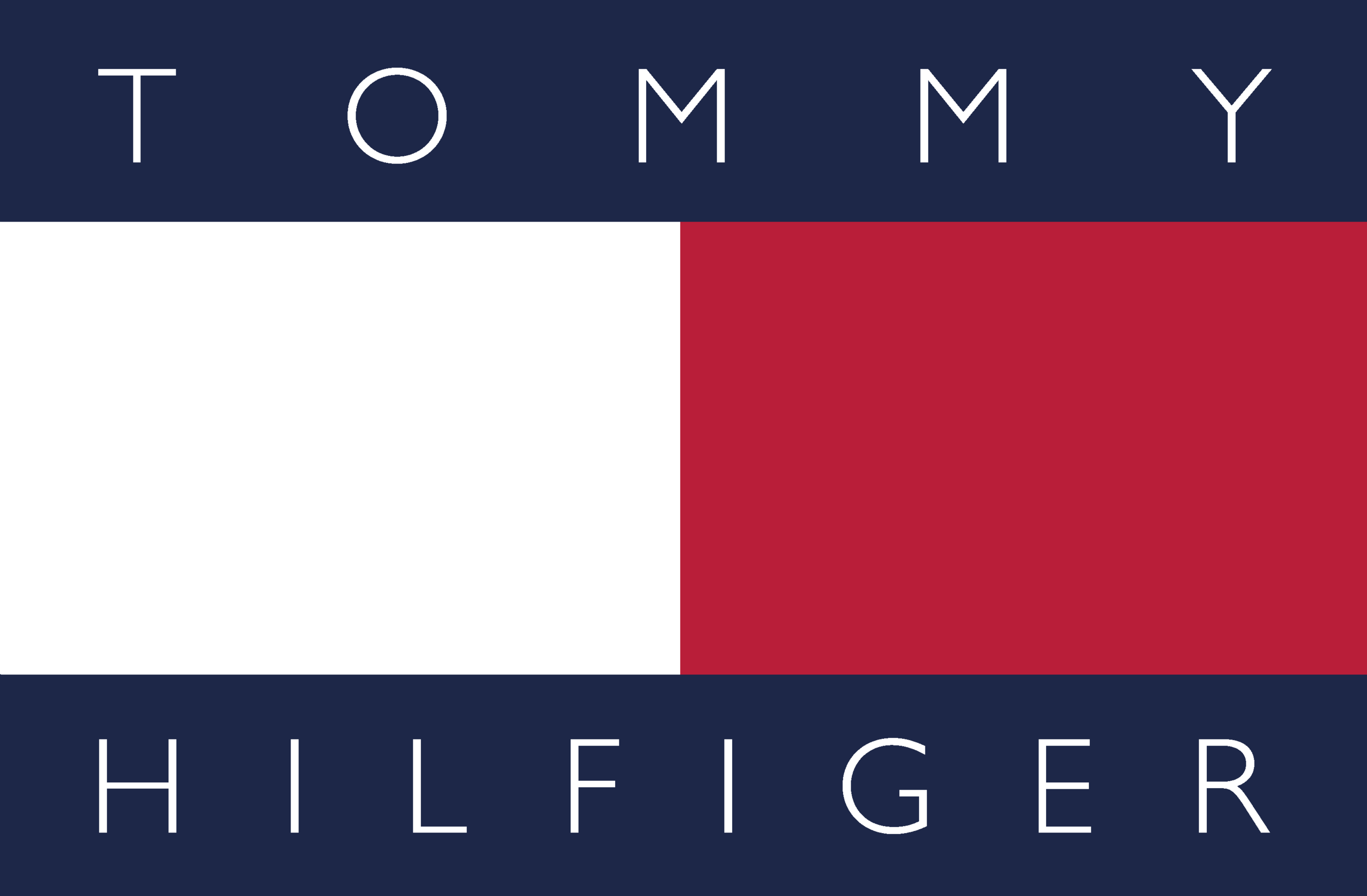 Tommy Hilfiger
Tommy Hilfiger presents the same "preppy with a twist" vibe in its eyewear collection for men and women, as seen in this celebrated designer's apparel and accessories collections. Men's and women's sunglasses and eyeglasses frames from Tommy Hilfiger offer the ideal combination of classic style and modern trends.