Selecting your lenses and frames is a very personal choice. A wide variety of options are available that can be tailored to suit not only your medical needs but also your fashion preferences.
Highlight your features, play with color, and augment vision for different functions such as reading, driving and playing sports. With all the choices available, the experience can be daunting without the right guidance. The Eye Site of Hampton  makes the choice easy.
Eyeglasses
Design, material, and treatments are the three components that make up a pair of prescription lenses. It is important to select the right combination of these elements for your particular visual needs and to always consult your eye care professional.
The knowledgeable staff at The Eye Site of Hampton will consider long-term wearing comfort, style, features and function when suggesting a new pair of eyeglasses. The eyeglasses become as unique as the person taking them home.  We carry: Gucci, Saint Laurent, Bottega Veneta, Kate Spade, Marc Jacobs, Silhouette, Nike, Puma, Chesterfield, and BCBG.  
Frame Styles
When choosing a frame, the shape, and size of the frame should enhance the color of your eyes, complement your skin tone and play up the best features of your face shape.
Most people need more than one pair of glasses, such as one for everyday wear and another for outdoor activities. Having different style frames for different activities and moods makes wearing glasses more fun.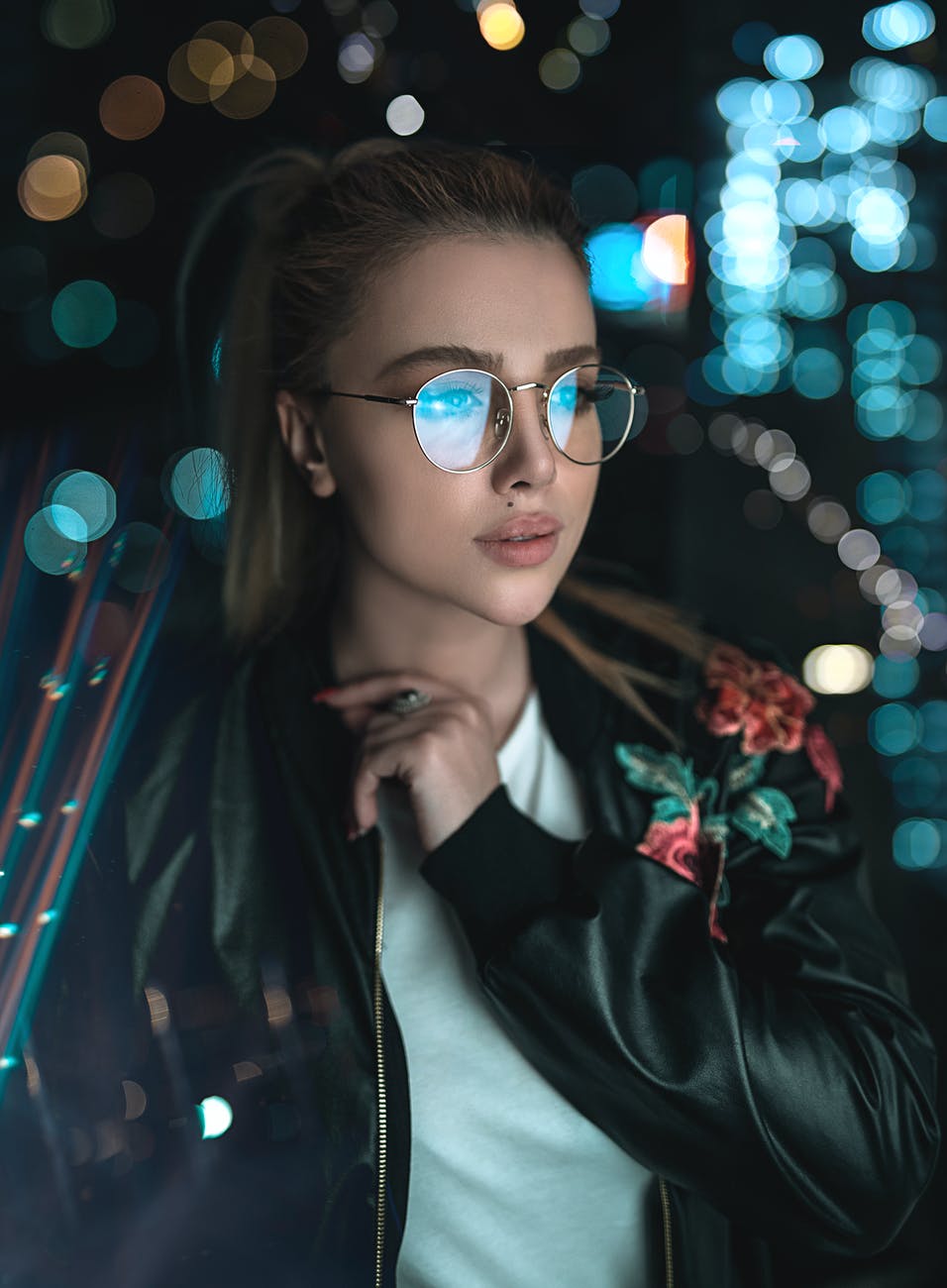 Saint Laurent
Saint Laurent Eyewear fully represents the houses distinctive fashion attitude; timeless style
and contemporary luxury. The collections are a fine selection of unique products
distinguished by an outstanding quality.
Kate Spade 
Inspired by a timeless chic style, the Kate Spade collection recalls the 60s and their influence is seen in both the design and the colors. The ophthalmic sunglass lenses contain many of the fine and distinctive details of the bags and accessories from this brand, with audacious yet sophisticated collections as well as very attractive and easy to wear shapes and typically feminine colors.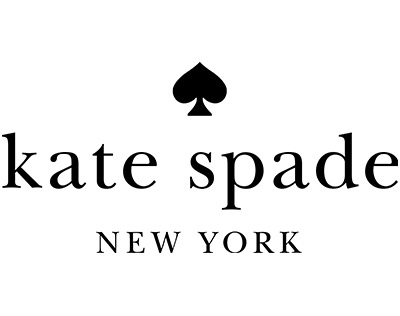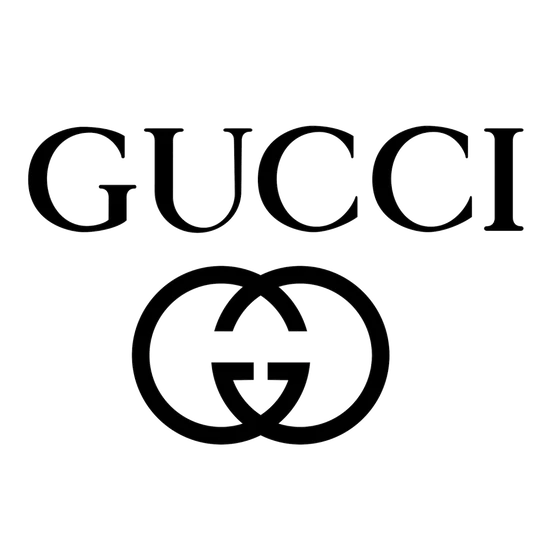 GUCCI
The latest range of optical frames and sunglasses showcases the individualistic and creative spirit of Gucci. Drawing inspiration from archival elements of the House, the collection is an eclectic mix of shapes and styles reminiscent of bygone eras.
Playful charms as well as emblematic codes, such as the Double G logo, appear as subtle design details throughout the selection.
PUMA
PUMA Eyewear merges performance and trends, innovation and fashion, sport and lifestvle Brave, Confident, Determined, Joyful. Cool eyewear for active living.
Sports company PUMA delivers a new eyewear collection for Spring
Summer 2022, which is inspired by the athletic spirit and relentless energy at
the core of its design vision and merges heritage and innovation in a
comprehensive offer of high-performance and lifestvle frames.